Choose your favourite escape room theme from the options below
The games listed below are brand new, fresh escape room concepts. They haven't been implemented in our venue (they are either  in the course of being built, or developed for special projects/spaces/occasions).
Although the selling package includes all the basic details you need to set up your room, it does not include a video walkthrough.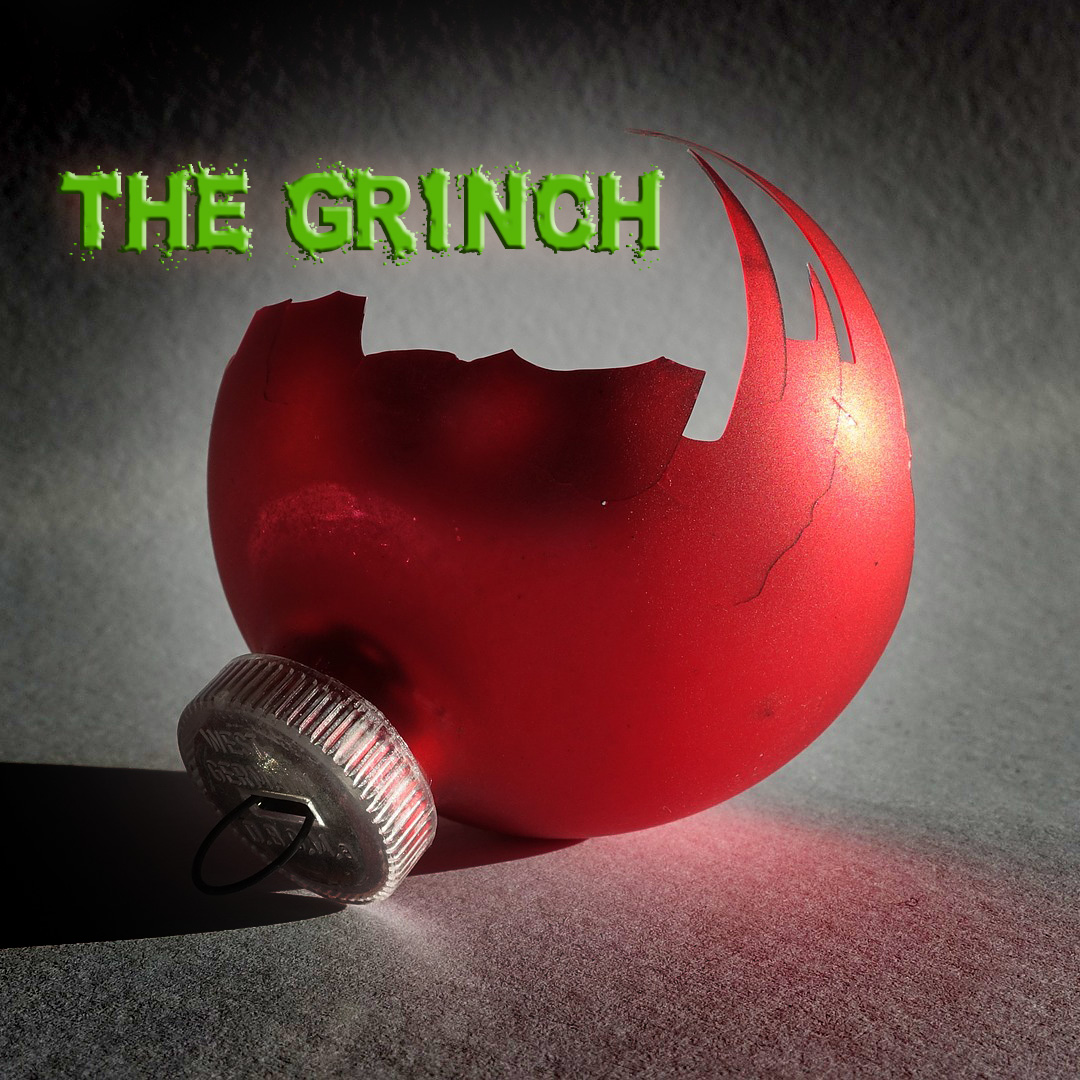 The Grinch
It's Christmas Eve. But if it weren't for the date in the clendar, you'd never know such a holiday was approaching. There are no decorations in sight, no presents, no christmas trees and not a single carol can be heared on the streets. People seem to have forgotten all about it…
Suspecting this has something to do with the Grinch, you and your team decide to infiltrate his den and search for clues and solutions to undo his wrong doings.
You have 60 minutes until the Grinch returns and the clock sitrkes midnight. Will you be able to save Christmas?
Duration: 60 minutes
Difficulty: easy-medium
…
A Christmas Carol
The fate of your little town lays in the greedy, avaricious hands of Ebenezer Scrooge, one of the most unpleasant people you could ever meet.
You and your friends have tried over and over to change his mind, but nothing seems to work. Your last resort is to use magic an invoke the Ghosts of Christmas Past, Present and Future to show Scrooge the concequences of his actions.
But beware, you must succeed in under 60 minutes, or Scrooge's fate (and the whole town's for that matter) will be forever sealed.
Duration: 60 minutes
Difficulty: easy-medium
…