Team Building Escape Games
With more than 10 years of experience in game events and large team buildings, our team offers you different escape-type games for corporate team buildings, accommodating groups of up to 200 people.
Our games are created in-house by a team of experienced game designers, graphic artists, talented copywriters and professional testers. Our scenarios combine ER puzzles, technology, theatre and special effects to create unique, amazing and memorable experiences.
We have solutions for all your specific requirements and an extensive list of satisfied clients to vouch for our products.
Check out the games below to learn more.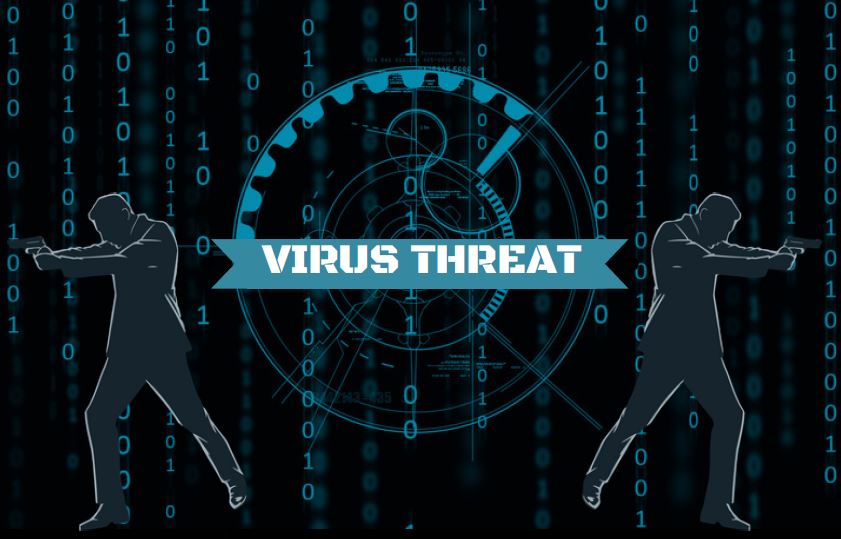 Virus Threat
Mission Impossible, James Bond, CSI, Lie To Me. A game inspired by the most successful action movies and TV series, that will take you on a fascinating journey through the secret, dynamic and impossibly alluring world of secret spies.
A game that will challenge you mentally and physically, giving you access to the most captivating and intriguing tests that the world's most famous spies had to deal with throughout history.
You and your team represent the National Spies Agency. Your sole purpose is to…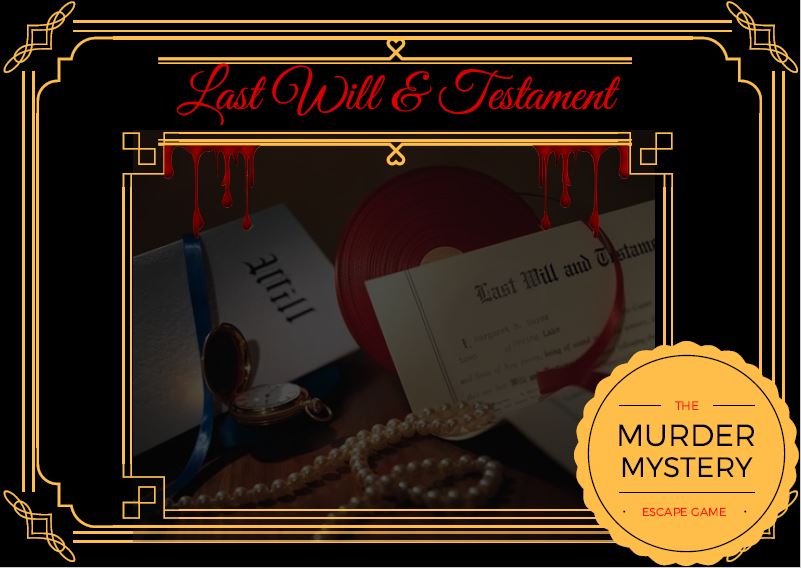 LAST WILL AND TESTAMENT
A Murder Mystery Game
A new type of murder mystery game that is 70% escape puzzles, 20% social interaction and conversational skill and 10% live theatre.
No more worries about players who just can't get into character, no fear of information disclosed unproperly or at the wrong time, no more concern about heavy, intricate plots that confuse your audience.
And no need to hire professional actors. Unless you absolutely want to…